Modern. Compassionate. Inclusive.
Uncompromised Excellence!
Modern. Compassionate. Inclusive.
Uncompromised Excellence!
Twelve Corners Orthodontics & Pediatric Dentistry
Dr. Abra Caroci, Dr. Katie Strong, Dr. Shaima Malik and their team at Twelve Corners Orthodontics & Pediatric Dentistry are passionate about providing excellent service to create exceptional results for each and every one of their patients. Our top priority is helping children achieve and maintain a healthy, beautiful smile into adulthood. We specialize in dentistry for children and orthodontic treatment for both children and adults.
Our goal is to reach the highest standard of orthodontic and pediatric dentistry care. We want your child to develop a positive attitude about dental care. We provide a relaxed, supportive, and fun environment for both children and adults.  Whether you are interested in early orthodontic treatment, WildSmiles, Invisalign, or braces for all ages, including adult orthodontics, our doctors will help you achieve that beautiful and vibrant smile you deserve.
We Use Cutting-Edge Technology
We believe that each patient is unique, and their treatment needs to be customized according to their individual needs. We ensure that each of our patients receive the best orthodontic and pediatric dentistry treatment available which is why we use the latest cutting-edge technology.
Treatments offered include:
Contact Our Office Today
Call us at 585-244-1177 to schedule an appointment. Dr. Abra Caroci, Dr. Katie Strong, Dr. Shaima Malik, and their team are ready to give you an incredible orthodontic and dental experience!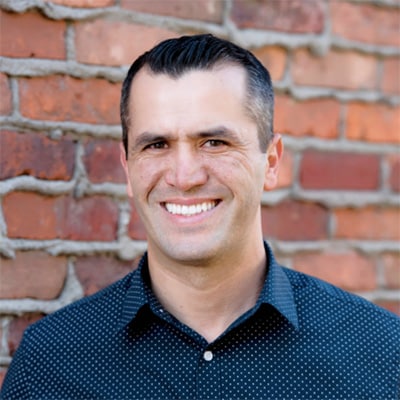 Committed to providing high-quality individualized care and to developing lasting trustful relationships with his patients.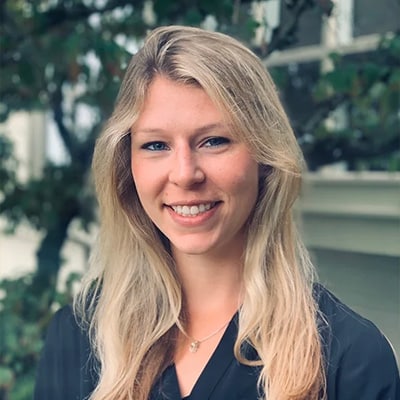 Happy to have the opportunity to care for the pediatric population in the community she grew up in.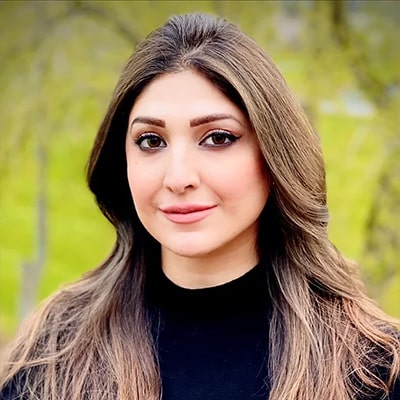 Commited to education and providing the latest advancements in orthodontics to patients.
Certified Invisalign Provider
As pediatric specialists, our team is trained to use a variety of non-pharmacologic behavior guidance approaches to help your child have a positive dental experience. We employ these child-focused strategies in all of our patient encounters, from exams and cleanings to restorative treatment.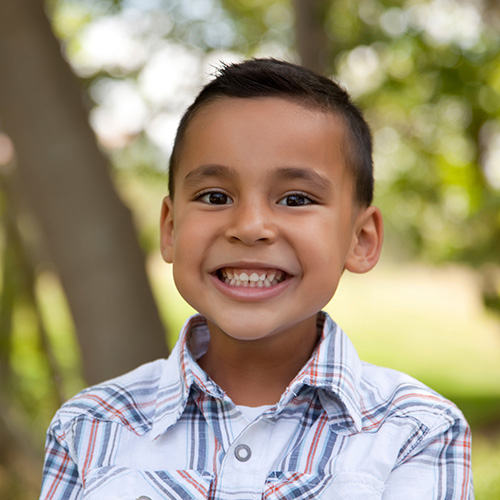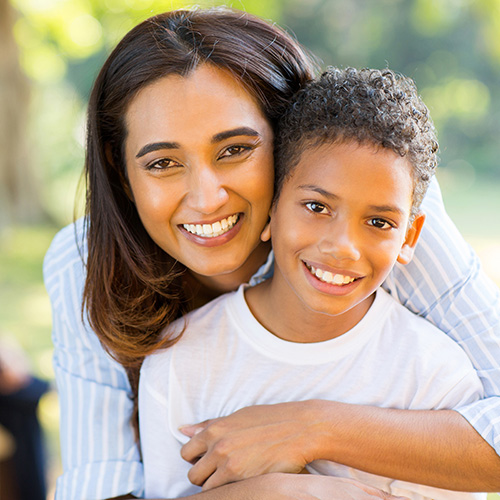 Your first Orthodontic Consultation is Free!
All ages are eligible for a free initial orthodontic consultation!
We offer customized orthodontic treatments for both children and adults!
Parents, kids, and orthodontists LOVE WildSmiles! Why? WildSmiles offers patients a unique way to be in control of their orthodontic experience. When patients are excited about their treatment, they are more willing to put in the effort braces require, such as brushing, flossing, and avoiding certain foods. With so many fun shapes to mix or match, WildSmiles gives patients the freedom to find the joy of a beautiful, healthy smile in the making.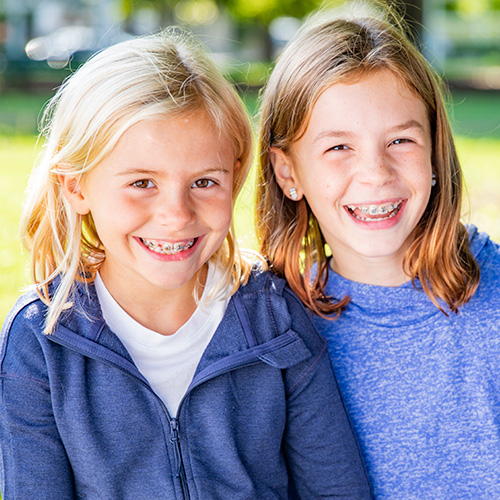 Eric Jaynes
★★★★★
My children have been going here a few years now, they both love this office. The staff are always friendly and playful. Appointments are typically on time, office staff are helpful and polite, and the office is clean.
Christina Santiago
★★★★★
Always friendly, on time, and patient with our kiddo
Kate A
★★★★★
Consistently an amazing experience for my little ones! My daughter has had extreme anxiety around dentist appointments and the staff goes above and beyond to keep her calm and comfortable - she's smiling and relaxed at appointments now. Simply fantastic, we are raving fans of this practice!
Julia Burke
★★★★★
Compassionate and caring staff. Highly recommend.
Paulina Mazik
★★★★★
My daughter is excited to go to the dentist, getting a balloon animal helps I'm sure. I can't say enough good things about this office, it's wonderful! The staff and doctors are the best!
Meghan Gianforti
★★★★★
My girls did so well and the dentists and dental hygienists couldn't have been nicer! My younger (3 years old) cried through most of it and they didn't seem to mind and just kept singing and working along. My oldest (4.5 year old) was a CHAMP! She sat in the chair talking away and had no problems with ANY of it. Everyone was so nice and friendly and took the time to talk to us and were very personable. I highly recommend them!
Lyndsey Gainey
★★★★★
My 8 yr old absolutely loves going to the dentist Thanks to Dr C and Michelle.
Shannon Hoyt
★★★★★
I can not express enough how AMAZING everyone was! I would highly recommend this practice.
Vinnie
★★★★★
We couldn't be happier. Always a great, friendly, knowledgeable staff, from the doctors, to the assistants, hygienists, and office staff. Never feel rushed, Dr. Caroci spends as much time as needed and explains procedures in detail. 100% satisfied.
Amy Kochersberger
★★★★★
Wonderful office - kind staff, knowledgeable doctors and really kid/family friendly. I can bring all 5 kids with me to appointments and we are so well taken care of. We've had cleanings, fillings, custom sports mouthguards made, they do it all and are just the nicest. 10/10 highly recommend!
Lora Lowe
★★★★★
Great staff, clean and calm environment!
Nesreen A
★★★★★
Hands down best doctor and staff I've ever gone to. Take their time with the kids and explain everything in detail. Absolutely wonderful
Cari Radell
★★★★★
Amazing as always!!
Lee&Roselle Zimmerman
★★★★★
Great children's dentist!
Jenna Zahariev
★★★★★
Amazing experience! The Dentist and hygienist were fun, friendly, and knowledgeable. Highly recommend!