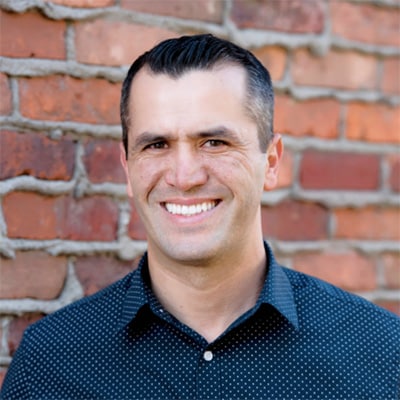 Dr. Abrahim Caroci is a pediatric dentist committed to offering children and families high-quality service and care for long-lasting healthy smiles. He is also honored to be a board member of the American Academy of Developmental Medicine and Dentistry which focuses on integrating the medical and dental fields to serve people with intellectual and developmental disabilities. Click here to read more about Dr. Caroci!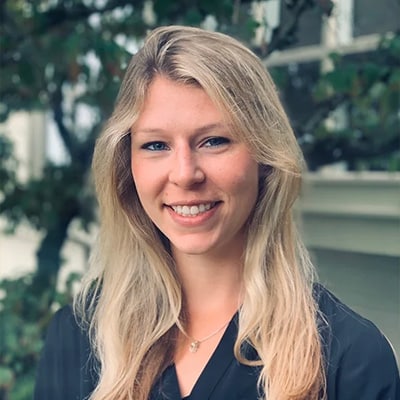 Meet Dr. Katherine Strong
Dr. Katherine Strong is a board certified pediatric dentist and a Diplomate of the American Board of Pediatric Dentistry. Dr. Strong is happy to have the opportunity to care for the pediatric population in the community she grew up in and enjoys working with the incredible team at Twelve Corners Orthodontics and Pediatric Dentistry. Click here to read more about Dr. Strong!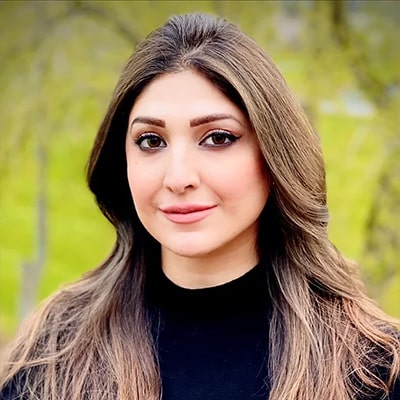 Dr. Shaima Malik is a board certified orthodontist from the College of Diplomates of the American Board of Orthodontics. She is a member of the American Association of Orthodontics, American Dental Association, New York State Dental Association, Seventh District Dental Society, American Dental Education Association and an affiliate of the North Atlantic component of the Angle Society. Click here to read more about Dr. Malik!